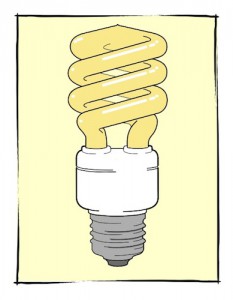 More than a dozen of the Green Spotlight's previous posts have referenced green products. Below is a list of many of those posts, which have covered everything from building- and home-related products to films, chocolates, books, and other types of goods. Many of the products mentioned in these posts would make good and useful gifts (for holidays, birthdays, etc.).
At the bottom of this post, I've also added links to some books for eco-minded readers.
Home/Building Products
Other Products
Books
The Great Animal Orchestra: Finding the Origins of Music in the World's Wild Places, by Bernie Krause
Or if you're interested in books on green business, check out the book listing at the bottom of our Green Business post.
You can find a wide selection of books on sustainable living from Chelsea Green Publishing and from New Society Publishers.
And here are a bunch of other books on sustainability topics.